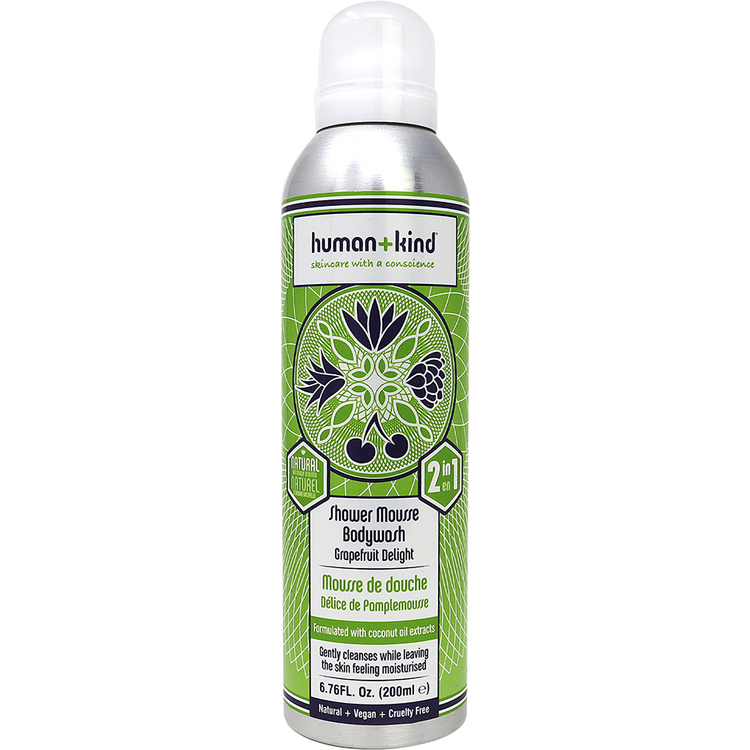 -30%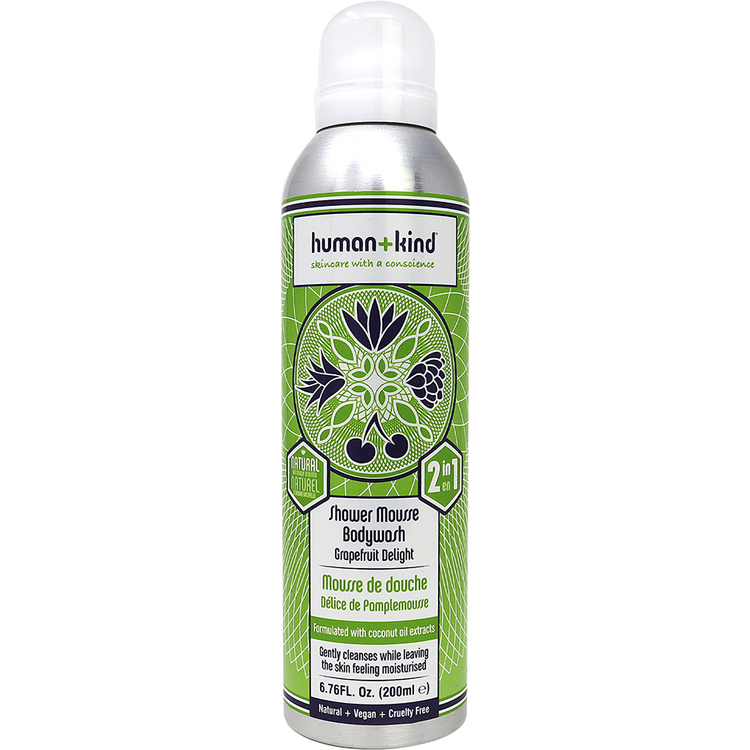 Høydepunkter
Beskrivelse
Artikkel: 99782
Human+Kind Shower Mousse Grapefruit Delight rengjør huden og omkranser den med et deilig skum. Formelen er beriket med kokosnøttolje og friske noter av sommer. Etterlater huden ren og myk. 97,7% naturlig.
Finnes i duftene, Tropisk, kokosnøtt og grapefrukt.

Human+Kind focuses on providing simplified, ethical skincare that is chemical-free and environmentally conscious, and primarily not harmful to the well-being of your skin. Eliminating the need for multiple skincare products and an expensive skincare regime, Human+Kind was created with the time-pressed woman in mind. We partner with healthcare professionals and leading experts—dermatologists, paediatricians, pharmacists and scientists—to develop a superior understanding of skin and hair and natural ingredients in order to bring the best solutions to you. Human+Kind - skincare with a conscious.